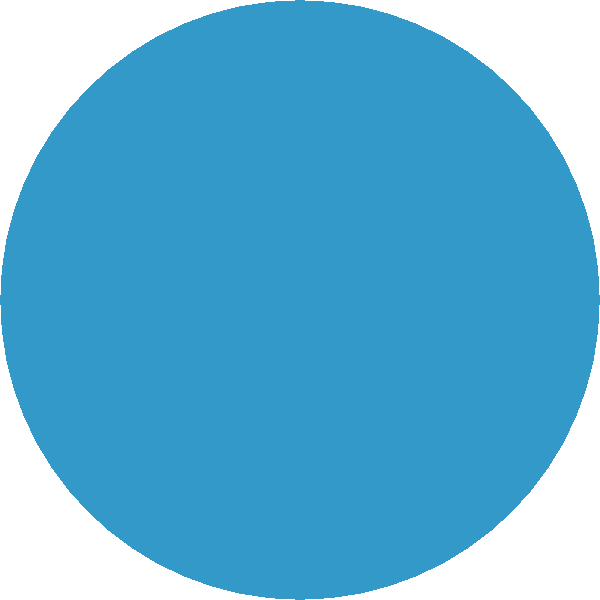 Home Of Embroidery Designs

Fill with your special Halloween Treats

Halloween Designs are marked down too!

New Ghost Treat Bags

$10.00

NEW

Hooded towel Designs Towels not included just design.

Fits 5 x 7 Hoop

Hus Pes Jef Formats

$5.50 A Piece

Designs on this page are not buy one get one for a Dollar

NEW

CUTE GHOST TREAT BAG SET

$10.00 

Design Set Will Be Emailed to you with your purchase.

Fits 5 x 7 Hoop

NEW

Bunny, Scarecrow & Snowman Centerpieces

Fits 5 x 7 Hoop

Hus Pes Jef Formats

ALL THREE FOR ONLY

$15.00

Limited Time Offer

Designs on this page are not buy one get one for a Dollar